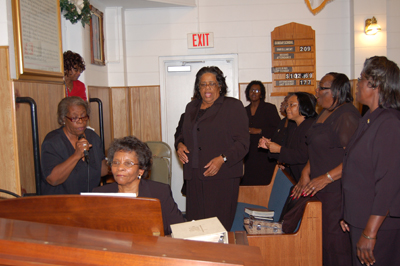 In Matthew 28:19-20, Jesus Christ commanded His disciples to spread the Gospel and His teachings across the world. The Bethel Missionary Baptist Church, has taken up the charge to share the Word of God and the message of salvation through our ministry.
We reach the masses through radio broadcasts, soon through Internet broadcasts, audio and video sales and various forms of printed media. Please select the appropriate links on the page to visit our online store, view our broadcast schedule and check out our publications and social networking web pages. You may also request to be added to our mailing list to receive updates of happenings at The City of Bethel.

It is our prayer that many lives will be changed and many souls will be brought into the Kingdom as a result of this ministry.